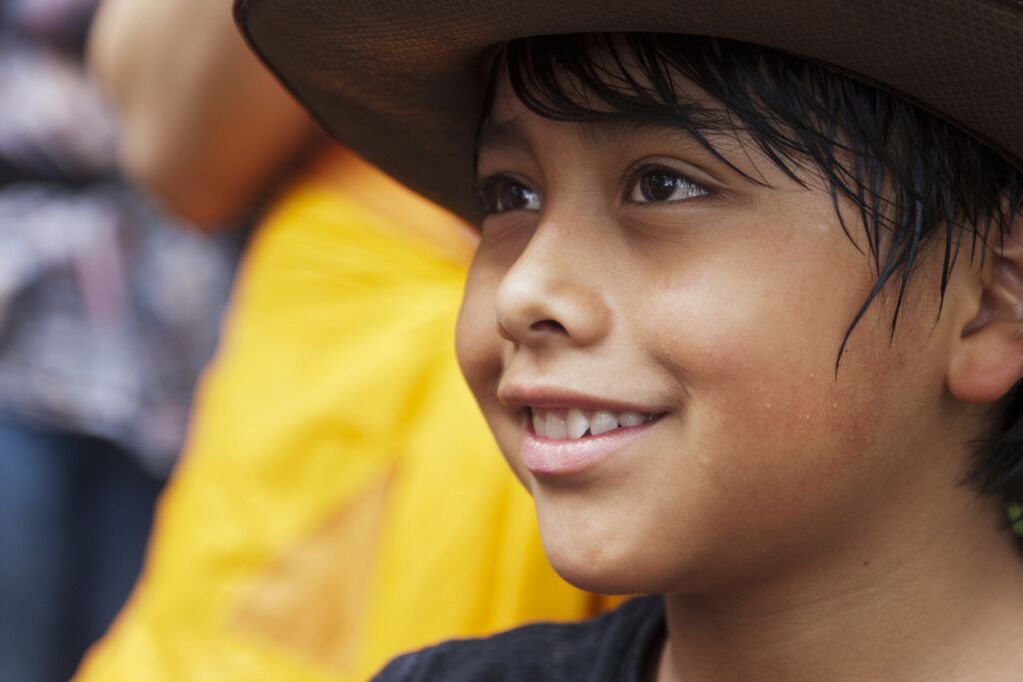 "I've worked with HSP* in the office and in Guatemala for the stove building project in Spring 2014. Volunteering for them has been the most rewarding and fulfilling experience and I can't wait to continue working with them and their amazing efforts. The trip to Guatemala was exciting, smooth, and our groups of students were near old friends by the end (and we never wanted it to end). Volunteering for HSP and getting to know their founders has well has been enlightening to say the least. I've grown passionate for not only non-profit work but also social and political issues within Guatemala. I looooooove this organization, the people behind it, and the women and families they work with in Guatemala."
-Juliana Hinton
"I went on a trip with HSP* to White Mountain Apache Reservation for a service learning trip with a group of students from Virginia Commonwealth University. The trip was one week planned to the hour with presentations, activities, and events. White Mountain is gorgeous, full of breath taking views and so much culture that America often misses. The time I spent in White Mountain truly opened my mind to a whole new perspective and I am so thankful to HSP for that gift. Their dedication to service is unparalleled. This is a non-profit that truly gives everything it can into their work."
-Lauren Wark
"The Highland Support Project* is one of the most amazing organizations I have ever had the pleasure of working with! I worked with them in Guatemala in January of 2013 and again in Arizona that every August alongside Nursing Students Without Borders at VCU and was so inspired that I decided to go back a second time in 2014. They are truly an incredible institution dedicated to serving others and creating a safe and comfortable environment for all those interested in helping out their cause. I definitely plan on returning back to work with HSP in the forseeable future and cannot thank them enough for not only opening my eyes, but opening my heart to the wonderfuly generous and couragous work that they do."
-HSP Volunteer
"In January 2012 and January 2013, I had the privilege of working with HSP* and their community residents in three rural villages. Nine Virginia Commonwealth University Nursing Without Borders students and I built stoves and conducted health screenings and education programs during our respective 10 day and 7 day stays. What I love about HSP is its commitment to collaborative/cooperative work in the villages versus what some folks call "hit and run" (drop in with supplies, then not show up again for another month or 6 months or longer). Members of the communities are active partners in all of the work that HSP supports. Through HSP I have experienced the true meaning of empowerment in its most positive way."
-Fay P
"As a graduate student in Guatemala, I had an inclination we would be treated more as "volun-tourists" than as people who wanted to learn about the culture of the country. To my surprise, we were immersed in the rural culture from the beginning of our trip. The families with whom we interacted made an effort to show us how their community truly functioned. The projects we completed were designed to benefit the community, but also teach us about the history, economy, and social structure of the region. The Highland Support Project clearly took the time and effort to create a multi-faceted program that educates participants while also completing their mission goal of helping the communities of rural Guatemala. I seriously have to tip my hat to them and I am already making plans to visit the region again."
-JD Walker